La Rochelle
Membership
California's Oldest Wine Club is Now Accepting Membership Applications.
We believe that wine appreciation is a lifelong journey. The further you travel, the richer your experiences become. Our memberships have been created to guide you along the path of discovery with the ultimate goal of helping you lead a Bon Viviant lifestyle. Appreciating wine, as with all appreciation, is a catalyst to a life well lived.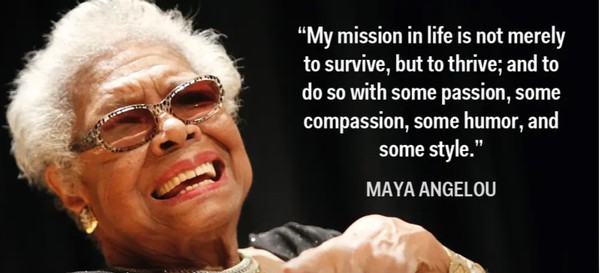 Join us on the path of discovery. Apply today and gain priority access to our exclusive Member releases.
In addition, all Members receive the following benefits:
Priority access to purchase any of the wines we will release during the year.
Special Pricing on all current release wines both online and at our winery.
Complimentary shipping on full 12-bottle case orders.
Ability to purchase Library Selections at Special Member Prices.
Complimentary experiences for you and your guests at our Kenwood Winery.
Our undying gratitude.
VIP Invitations to winery events.
The vast majority of our wines are only available exclusively to our members.
Access to our private Member Facebook Forum to share experiences with fellow Members.
Concierge services - Let us help you plan your next visit to wine country.
Exclusive access to special offers from other wineries we love.
Sign up a loved one for a gift membership today. Your generosity will last throughout the year. As they experience each new release, your thoughtfulness will be appreciated.
---