Winery Events
---
July 2022
Thanksgiving in July
Sat, Jul 23, 2022

Join Us for a Lobster Feed at La Rochelle
Fun fact: The first Thanksgiving celebrated by the pilgrims looked much more like what we now call a Lobster Feed.
Broadway Under the Stars - Saturday, July 30th
5:00 PM to 9:30 PM
Sat, Jul 30, 2022
Venue:
Jack London State Park, Glen Ellen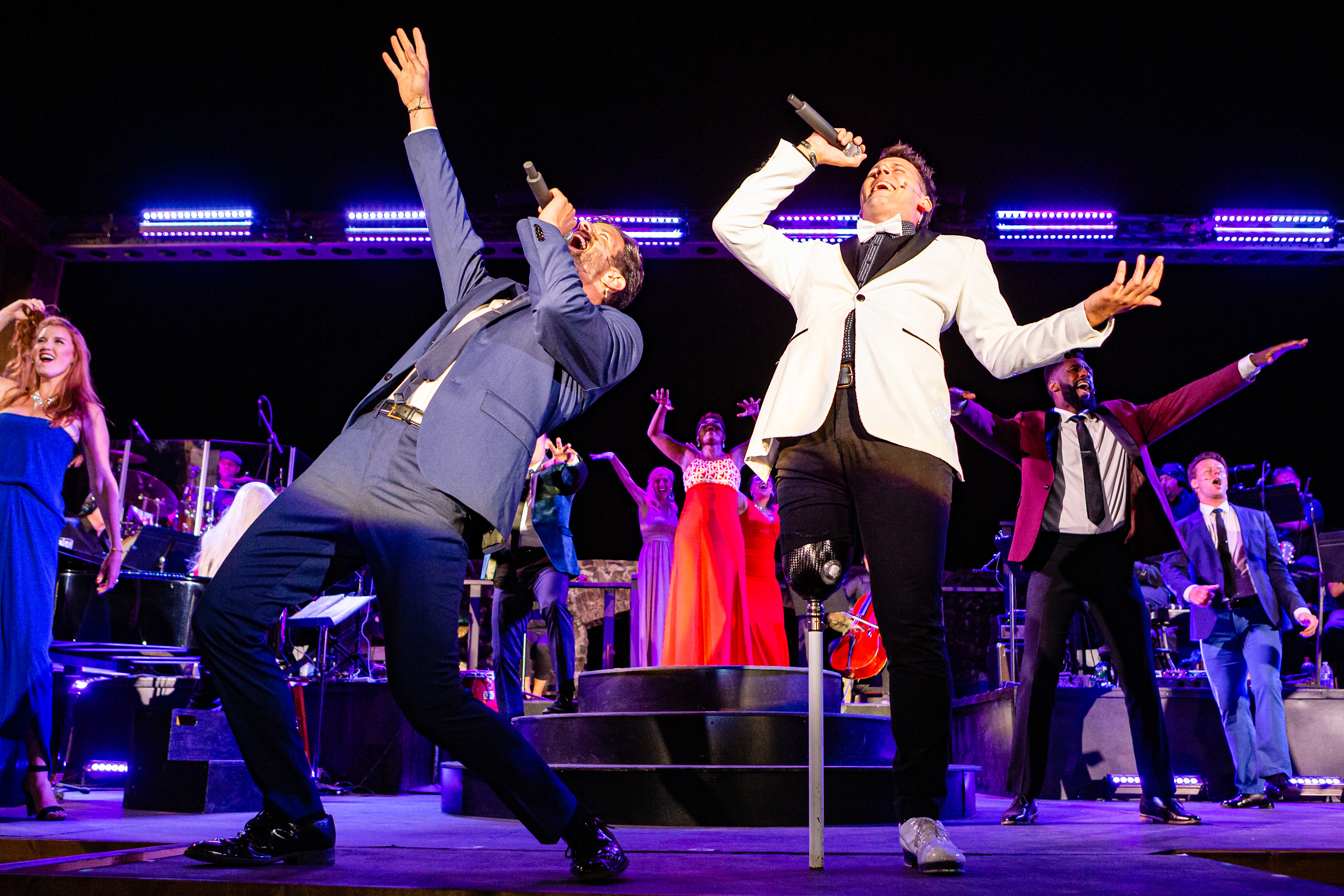 BROADWAY UNDER THE STARS - "HOORAY FOR HOLLYWOOD!"
A FEW TICKETS REMAIN TO THE ULTIMATE "DINNER AND A SHOW" EXPERIENCE!
When: Saturday, July 30th - 5 pm to 9:30 pm
Where: Jack London State Park, 2400 London Ranch Road, Glen Ellen (15 minutes from our Kenwood Home)
What: In partnership with Talisman Wines, we invite you to join us for a private pre-show wine pouring, seated dinner, and select seating at this live musical performance held under the stars at Jack London State Park in Glen Ellen.
Member Ticket Price: $200 per person ($188 + $12 park fee) / Not-Yet-Member Ticket Price: $275 per person ($263+$12 park fee)
Your ticket includes:
Exclusive Access to our Private Pre-Show Wine Pouring featuring La Rochelle and Talisman Wines starting at 5 pm
Seats to our Private Pre-Show Dinner catered by the incredibly talented Chef Catherine Venturini Burdick, owner of Cuvée Wine Country Events
Special Pricing on Featured Wines from both La Rochelle and Talisman and the opportunity to be entered into a raffle to win prizes from both wineries
Select Seating for the 7:30 pm performance (ends at approximately 9:30 pm)
Additional Wine Pouring during Intermission at the Stage Bar
Hope to see you there! Email info@LRwine.com for information on purchasing your ticket to this event!
August 2022
Come Quickly, I am Tasting the Stars!
Sat, Aug 13, 2022 - Sun, Aug 14, 2022
A Sparkling Celebration at La Rochelle
This weekend will be the official release of our newest vintage of Sparkling Wines.
Make a whole weekend out of it and we'll reserve you a spot with us at Sugarloaf Ridge State Park's campgrounds to watch the peak of the Perseid Shower on Saturday, 8/13.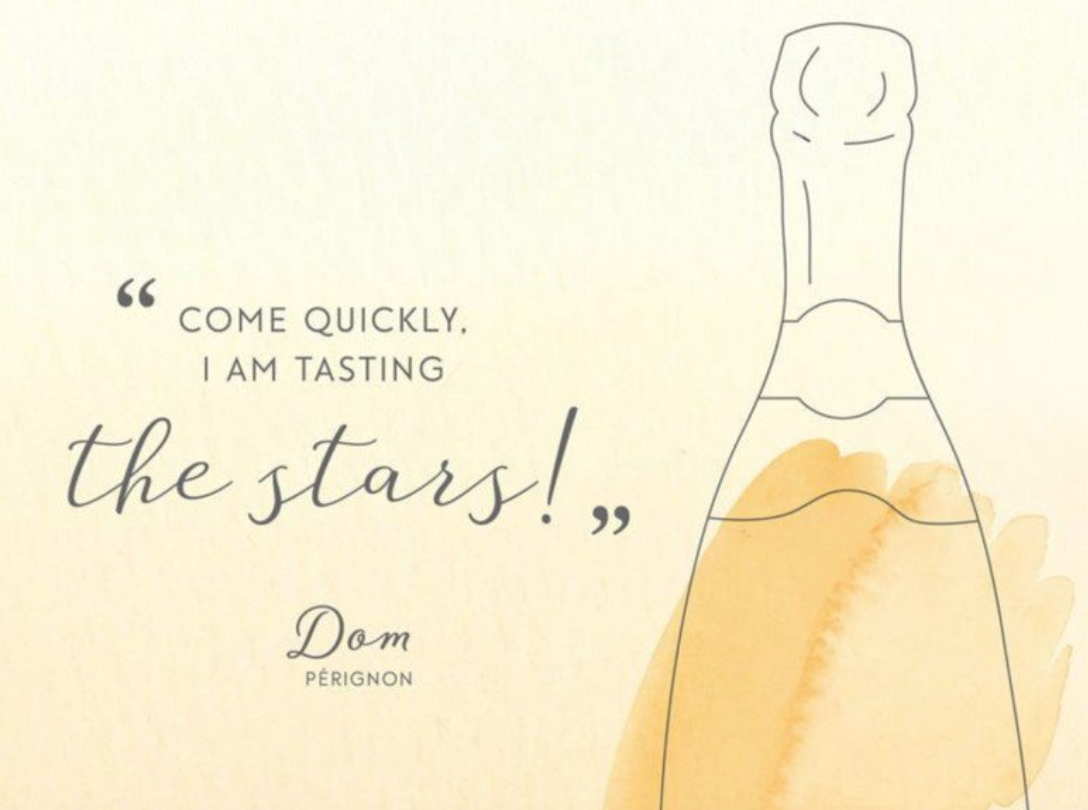 LGHS Class of 1977 - Mini Reunion
11:00 AM to 4:00 PM
Sun, Aug 28, 2022
Venue:
La Rochelle Winery - 233 Adobe Canyon Road Kenwood California 95452
Contact:
Chuck Easley ,
info@LRWine.com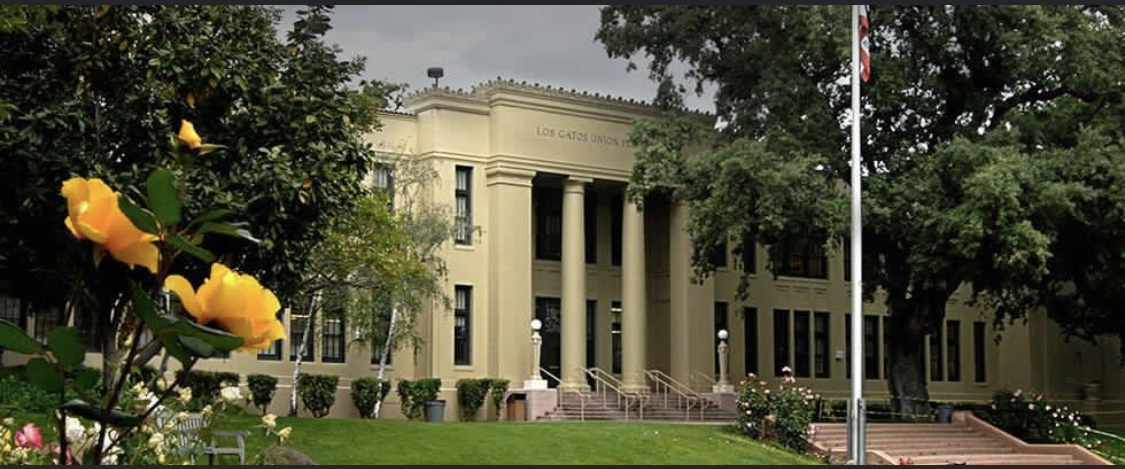 Join Your Classmates for a Pop-Up Reunion at La Rochelle Winery in Kenwood
---
When: August 28, 2022 from 11AM - 4PM
Where: La Rochelle Winery - 233 Adobe Canyon Rd. Kenwood California
What's Happening: Chuck Easley is opening up his winery as a place for us to gather, connect and catch up on the decades that have passed. La Rochelle Wines will be served as well as some delicious food to provide the perfect setting for our get together.
$50 per person covers everything. Tickets must be purchased in advance.
October 2022
Hallo-Wine Party
Sat, Oct 29, 2022
Venue:
La Rochelle Winery
Contact:
Chuck Easley 707.302.8000,
info@LRwine.com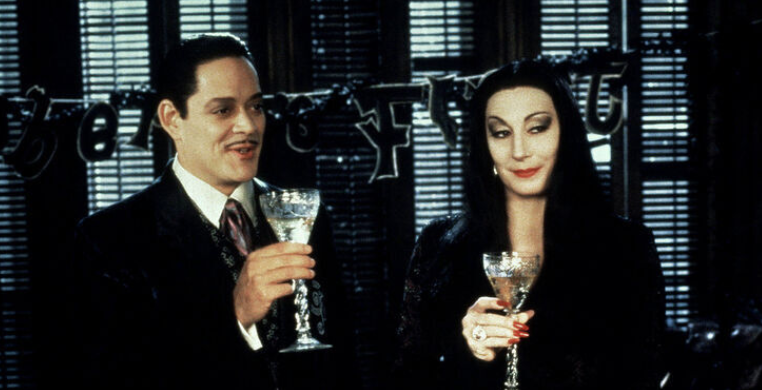 Join us for our Kick-Off Party - It's the Start of Member Appreciation Month
November 2022
Celebrating 10 Years of Po·lyph·o·ny
Sat, Nov 12, 2022
SAVE THE DATE - A Dinner Experience at La Rochelle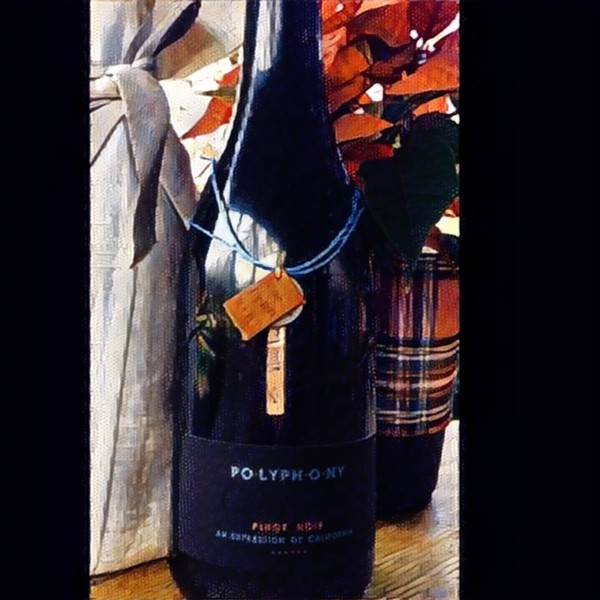 Holiday Craft Making Weekends
Sat, Nov 19, 2022 - Sun, Nov 27, 2022
Venue:
LA ROCHELLE WINERY
SAVE THE DATE - Saturday, 11/19 & Sunday, 11/20 (Before Thanksgiving), Saturday 11/26 & Sunday, 11/27 (After Thanksgiving)
​It's time to start decorating for the holidays and get a head start of your gift giving with Special Member Pricing on select La Rochelle Wines!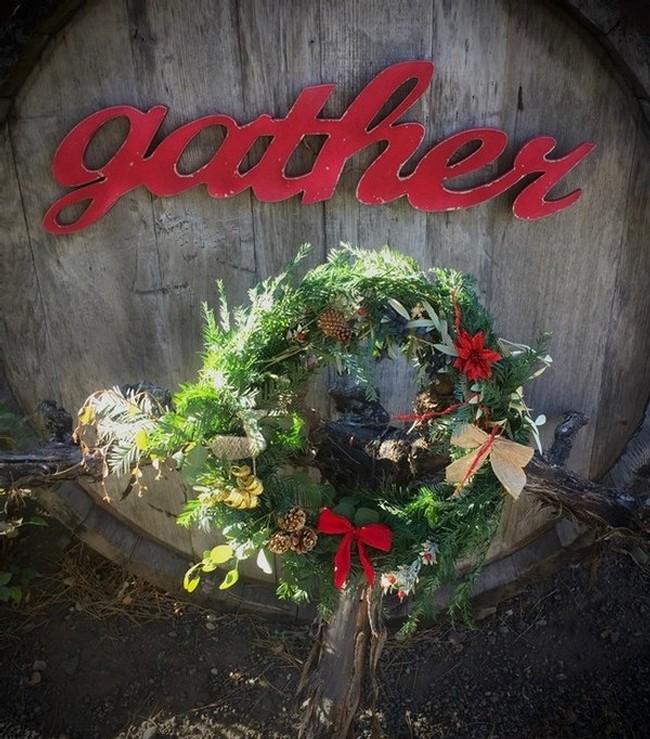 December 2022