Winery Events
---
February 2022
Creating A Bon Vivant Lifestyle
6:00 PM to 7:30 PM
Thu, Feb 3, 2022 - Thu, Mar 3, 2022
Venue:
LA ROCHELLE WINERY
La Rochelle's Wine Appreciation Series
Bon Vivant (noun): a sociable person who has cultivated and refined tastes especially with respect to food and drink; late 17th century: from French, literally 'person living well', from bon 'good' and vivre 'to live'.
We are all refining the art of creating meaningful, memorable experiences that feed our soul. At La Rochelle, we believe wine plays an essential role in a life well lived. We want to share the journey of discovery with you.
Led by our very own Chuck Easley, this 4-week series will be held on Thursday, February 3rd + 17th + 24th + March 3rd, from 6 to 7:30 pm. Open to everyone, from those who are just beginning to fall in love with wine, to our Members, to our Industry Partners and Friends, regardless of which stage you are at in your journey along the path to becoming a Bon Vivant.
Click here for more information or to reserve your seat at the table. A purchase of 12 bottles of La Rochelle wine will secure your seat. Only 12 seats are available on a first-come, first-served basis.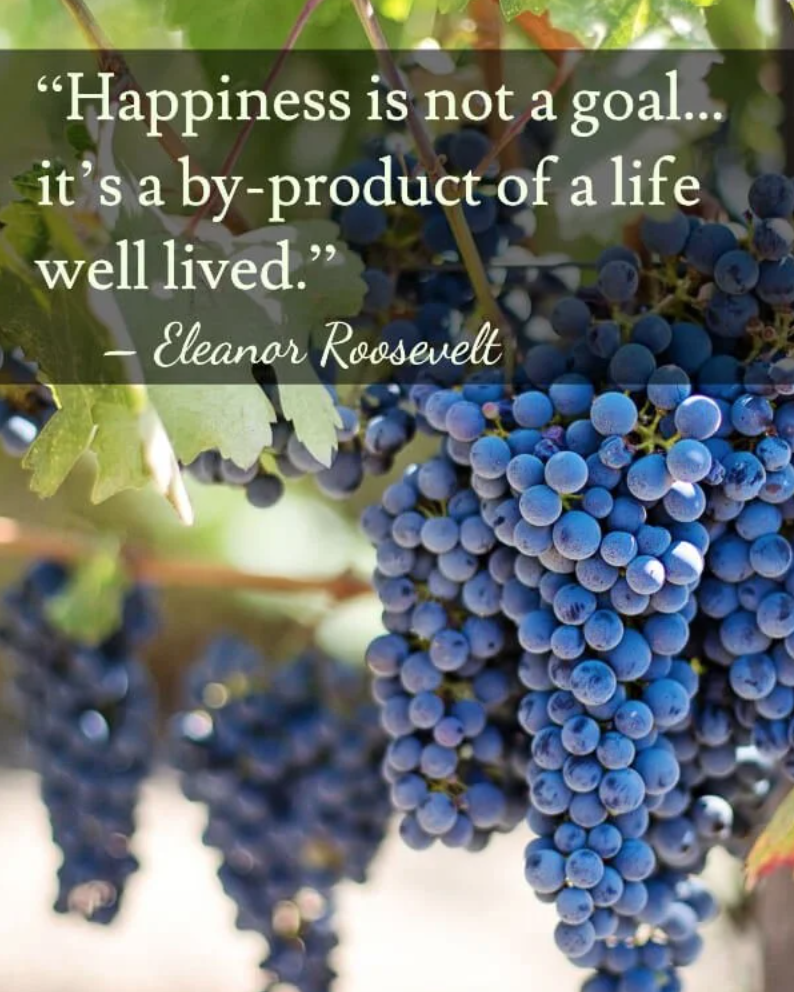 March 2022
Wine Appreciation Weekend: The Language of Wine
Sat, Mar 12, 2022 - Sun, Mar 13, 2022
Venue:
LA ROCHELLE WINERY
Discover the language of wine. Learn how to describe the wines you already love and discover some other wineries that we love, including wines from our GEMS Winery Partners.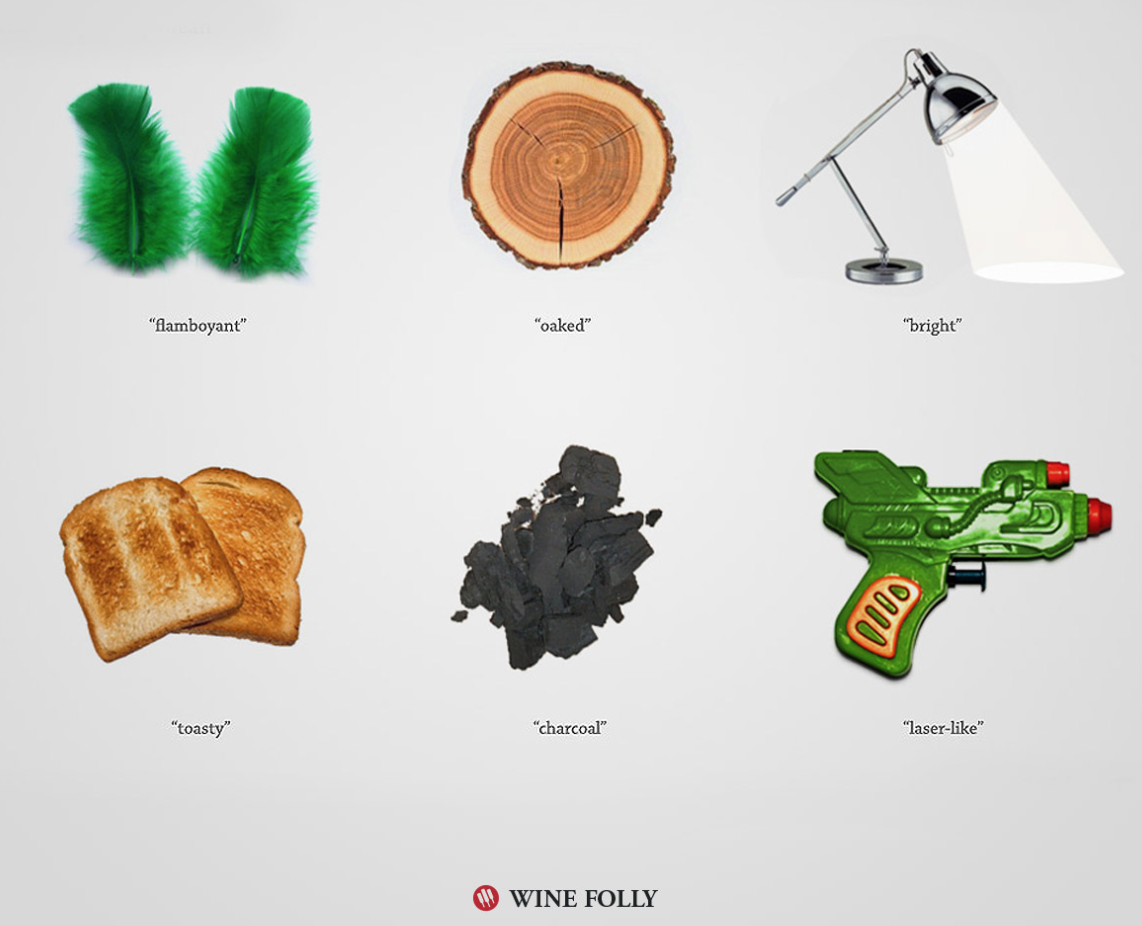 April 2022
April in Paris
6:00 PM
Sat, Apr 23, 2022
Venue:
LA ROCHELLE WINERY
A Private Dinner Event at La Rochelle Winery
Classic French dishes masterfully paired with La Rochelle wines.
Only 24 seats at the table. A purchase of 12 bottles of La Rochelle wine per couple will secure your seats.
May 2022
Composition: Combining Elements to Form a Whole
Sun, May 8, 2022 - Sun, May 29, 2022
Venue:
LA ROCHELLE WINERY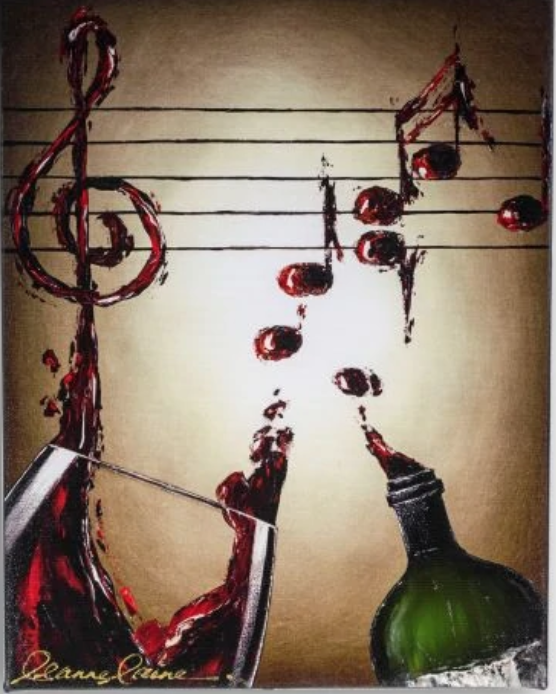 June 2022
Wine Appreciation Weekend: A Sense of Place
Sat, Jun 18, 2022 - Sun, Jun 19, 2022
Venue:
VAN DER KAMP VINEYARD, SONOMA MOUNTAIN
Discovering a Sense of Place at van der Kamp Vineyard
One of the many reasons wine is so special, and why each wine is so unique, is that it comes from a specific place. Let us take you to one of our favorite places in the world, van der Kamp Vineyard on Sonoma Mountain, and introduce you to its stewards.

July 2022
Thanksgiving in July
Sat, Jul 23, 2022

Join Us for a Lobster Feed at La Rochelle
Fun fact: The first Thanksgiving celebrated by the pilgrims looked much more like what we now call a Lobster Feed.
August 2022
Come Quickly, I am Tasting the Stars!
Sat, Aug 13, 2022 - Sun, Aug 14, 2022
A Sparkling Celebration at La Rochelle
This weekend will be the official release of our newest vintage of Sparkling Wines.
Make a whole weekend out of it and we'll reserve you a spot with us at Sugarloaf Ridge State Park's campgrounds to watch the peak of the Perseid Shower on Saturday, 8/13.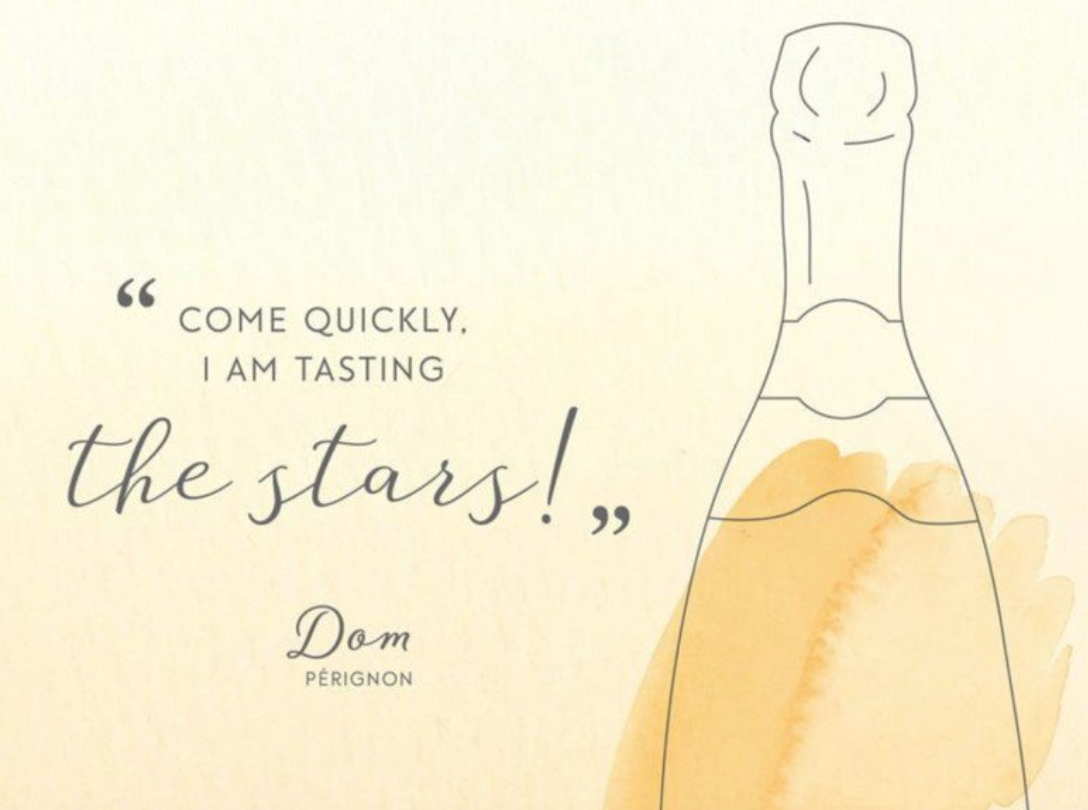 October 2022
Hallo-Wine Party
Sat, Oct 29, 2022
Venue:
La Rochelle Winery
Contact:
Chuck Easley 707.302.8000,
info@LRwine.com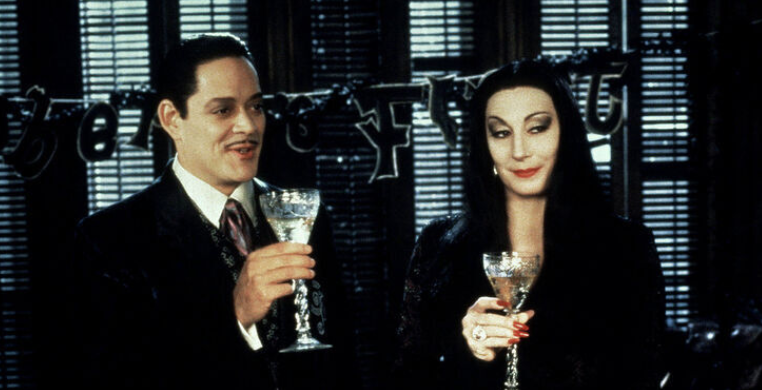 Join us for our Kick-Off Party - It's the Start of Member Appreciation Month
November 2022
Celebrating 10 Years of Po·lyph·o·ny
Sat, Nov 12, 2022
SAVE THE DATE - A Dinner Experience at La Rochelle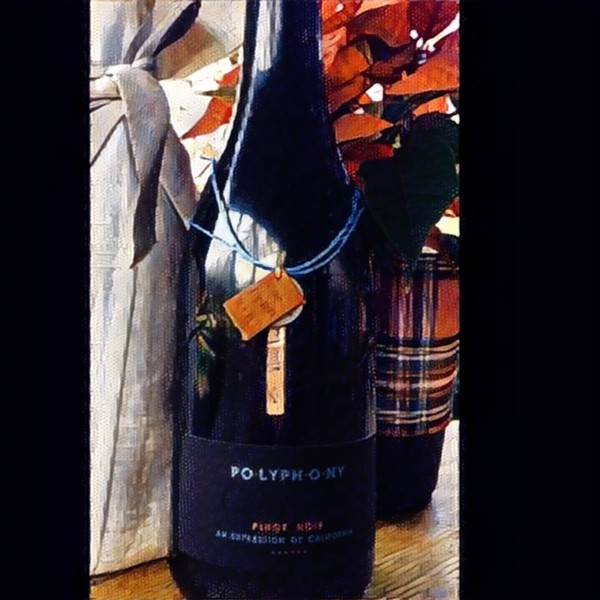 Holiday Craft Making Weekends
Sat, Nov 19, 2022 - Sun, Nov 27, 2022
Venue:
LA ROCHELLE WINERY
SAVE THE DATE - Saturday, 11/19 & Sunday, 11/20 (Before Thanksgiving), Saturday 11/26 & Sunday, 11/27 (After Thanksgiving)
​It's time to start decorating for the holidays and get a head start of your gift giving with Special Member Pricing on select La Rochelle Wines!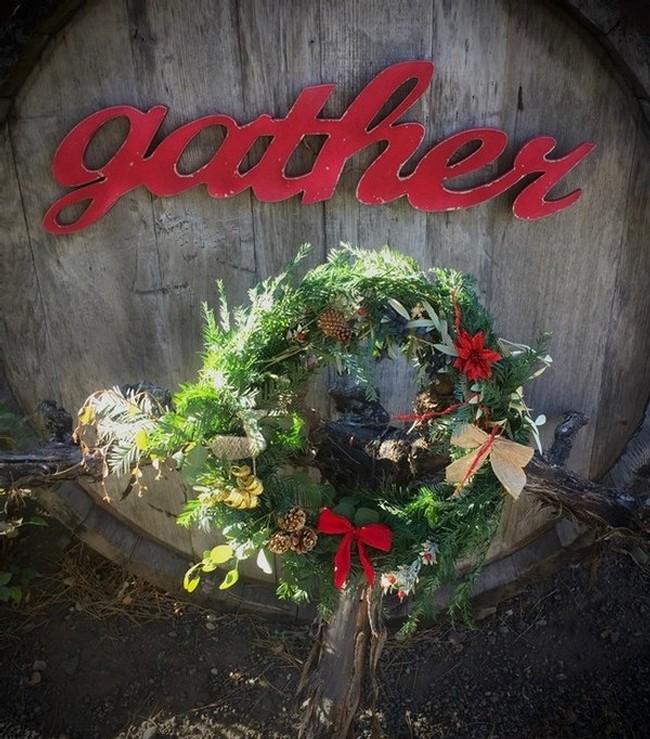 December 2022