Arroyo Seco
The Arroyo Seco AVA is just down the bench and slightly southeast of the Highlands. Its close proximity to Monterey Bay makes for a very cool climate, perfect for Pinot Noir and Chardonnay. In the Arroyo Seco, we source grapes from the historic Mission Ranch Vineyard.
---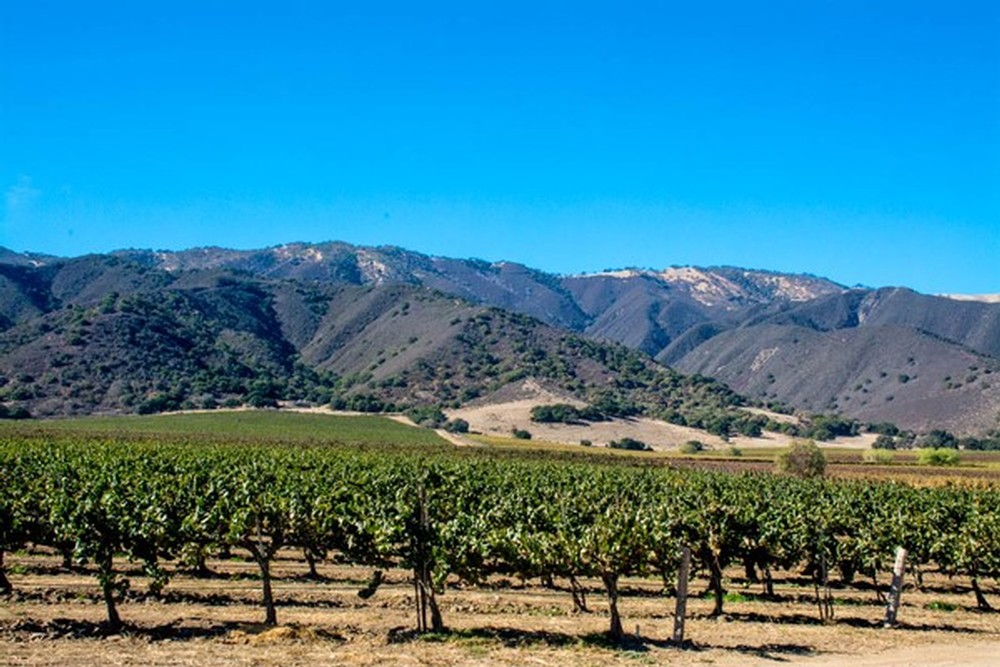 Mission Ranch
Originally planted in 1961 by the fourth and fifth generations of the Mirassou family, the Mission Ranch was one of the first commercial vineyards planted in Monterey County. The vineyard is comprised of more than 200 acres and planted to several different varietals. The largest share of the vineyard is planted to Pinot Noir, with many clones including Wadensville, Pommard, and Mariafeld. A significant planting of the Dijon clones – 115, 667, and 777 are also part of the mix.
Mission Ranch has provided fruit for the La Rochelle program (and before that, Mirassou) for decades. Our 2005 Classic Clones Blend is made almost entirely of fruit from this site, and several single-clone wines (Mariafeld and Wadensville) are also grown here.