Anderson Valley
The Anderson Valley AVA is located on the western edge of Mendocino County, two hours north of San Francisco. This part of Mendocino County traces its history back to 1851 when the Anderson family - pioneers from Missouri - found a verdant valley filled with game, and distinctly, no other settlers.

Given its very cold winter and springtime temperatures, along with the general lack of experience with Vitus vinifera grape growing practices among the early settlers, Anderson Valley hung it's agricultural hat mostly on apples. Other fruit was grown, but most of what was exported was dried prior to being shipped off.

It was only in the late 1960s, when Dr. Donald Edmeades planted his first vineyard in the Valley, that wine grapes began to become important. With an ideal diurnal temperature swing between day and night of 40-50 degrees, cool-climate grapes such as Pinot Noir and Chardonnay were discovered to be ideally suited for the appellation. And now, nearly 50 years after the first important plantings, Anderson Valley is looked upon as one of the finest growing areas in California for Burgundian varieties.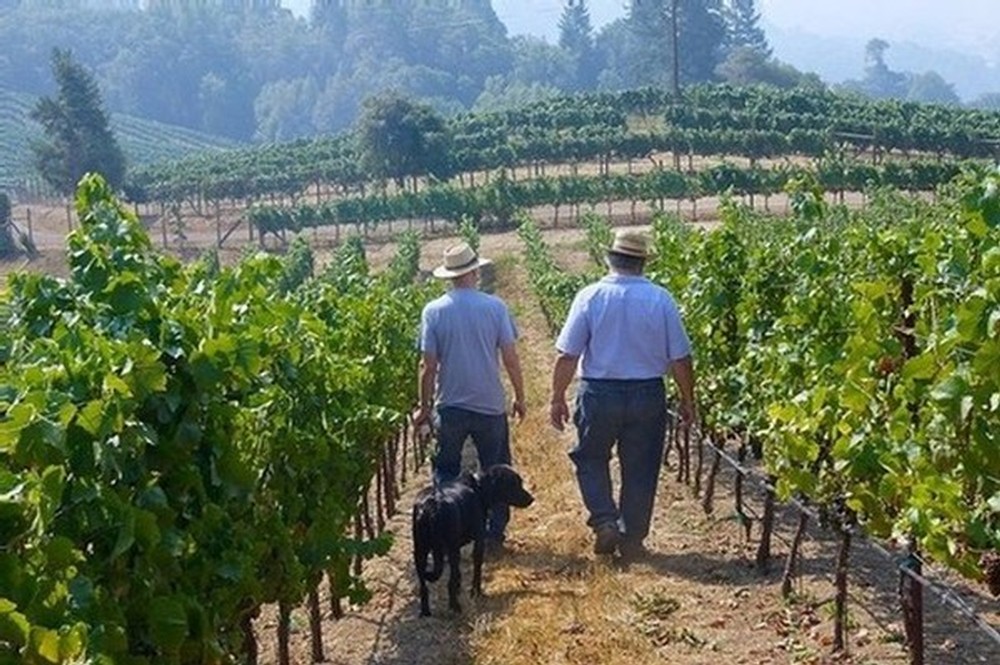 Deer Meadows Richard Savoy Vineyard
This vineyard is located near the town of Boonville in Mendocino County and rises from about 1000′ to 1700′ in the Valley's eastern hills. Planted in the early 1990s by Richard Savoy, a retired San Francisco book seller, Deer Meadow offers both amazing views of the Anderson Valley's wine country as well as extraordinary conditions for the growing of spectacular Pinot Noir. Our first vintage of Deer Meadow fruit was 2010; we contracted for about 2 tons of the Swan, Calera, and Dijon 667 clones of Pinot Noir. We anticipate that the elevation changes and relative lack-of-vigor of the soil on this down-sloping site (compared to a Valley floor site like Ferrington) will result in smaller yields of fruit per acre.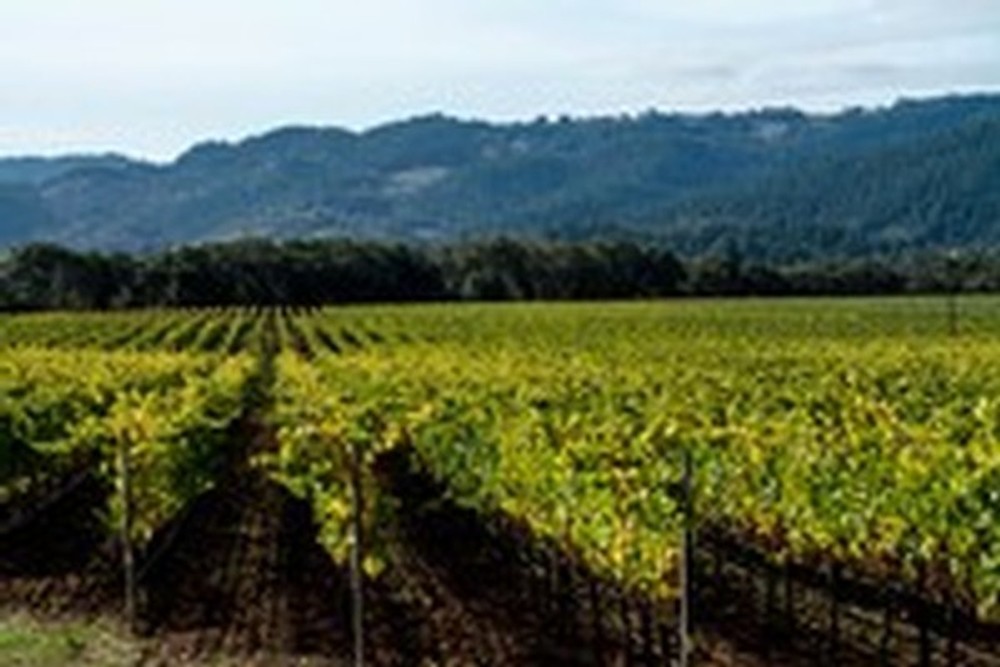 Ferrington Vineyard
Ferrington Vineyard is home to our only Anderson Valley Chardonnay site as of 2012. Located near Boonville, on the same side of Hwy 128 as Deer Meadow, Ferrington was originally planted in the late 1960s. The 70-acre site is planted to Chardonnay, Pinot Noir, Syrah, Sauvignon Blanc, and Gewurztraminer on decomposed sandstone and clay soils. In 2010 we entered into a contract to purchase about two tons of Robert Young clone of Chardonnay, and the first vintage yielded just over 100 cases. Ferrington was purchased by the Schoeneman family in 1997 and it has since become one of the most sought after sites in Anderson Valley. We also received Pinot Noir from this site in 2012.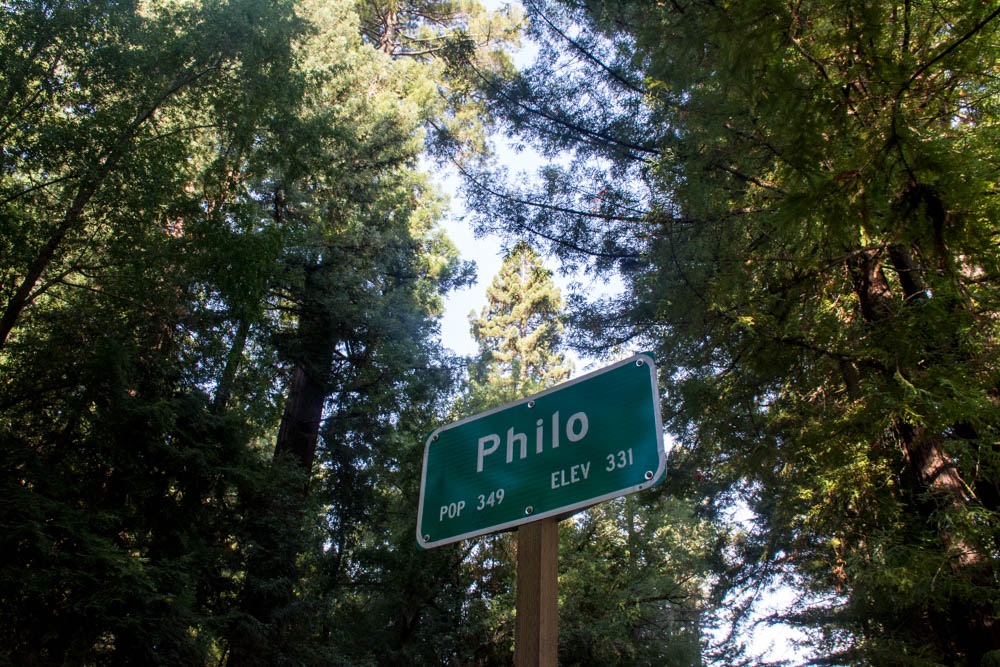 Londer Vineyard
Our first vintage of Pinot Noir, made from Dijon 115, from the Londer Estate site came from the 2009 vintage. Larry and Shirlee Londer started their project in 2001, and since, their wines have been very well received by the press and the wine consumer. Their vineyard is located right near the town of Boonville in the southern end of Anderson Valley on the Northwest side of Hwy 128.