Our Winery - Visitors Center
---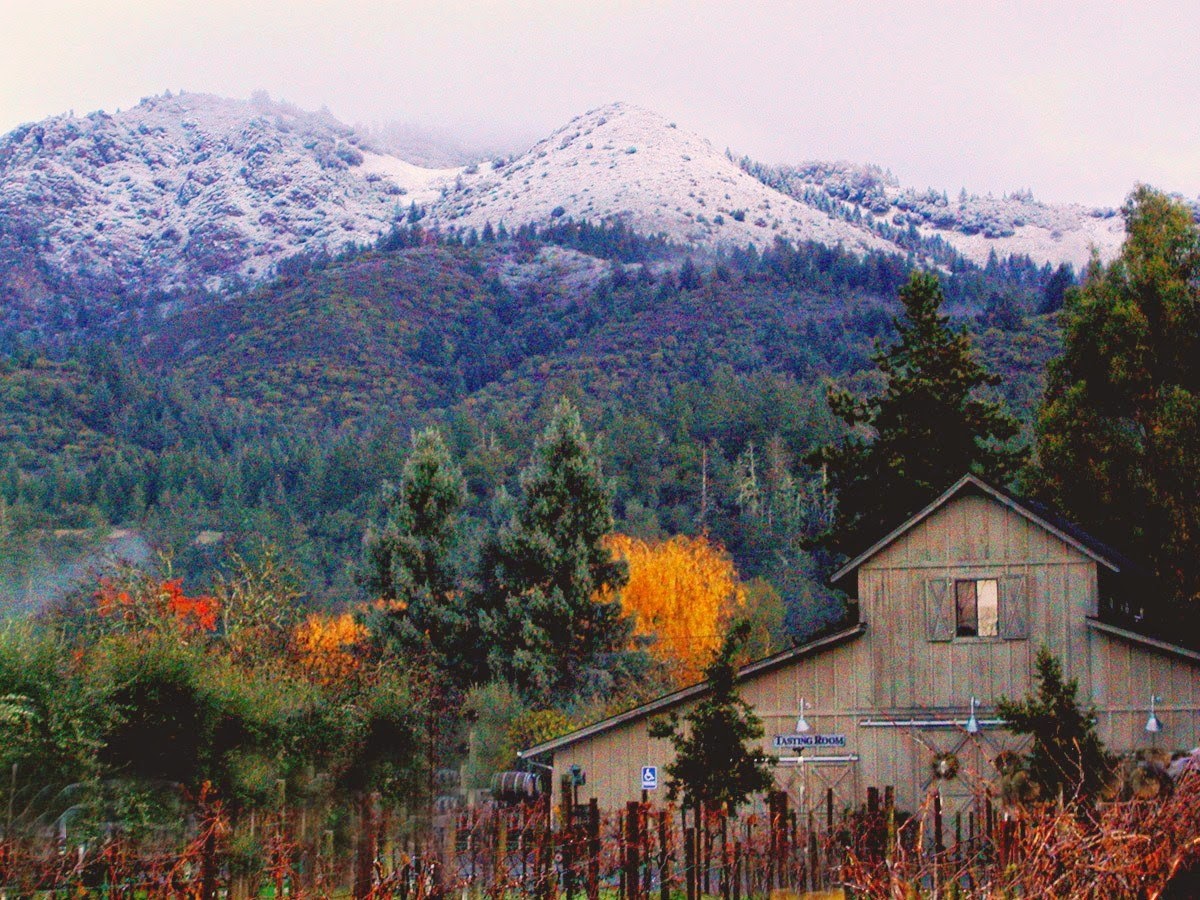 Located in the Heart of Sonoma Valley, our small, Family Owned Winery is the home of the Ultimate Pinot Noir Experience. Our Kenwood home is the place to experience small-lot, single vineyard Pinot Noir & Chardonnay from California's greatest growing regions.
Our Tasting Room is open daily from 11AM to 5PM and no appointment is necessary for our introductory tasting. Cozy up to the bar or make a reservation to reserve a table and start your experience with a taste of our single vineyard Blanc de Noir Sparkling Wine (When Available). Then, experience small lot, single vineyard Chardonnay and Pinot Noir's from California's most sought after vineyards.
Our Introductory Tasting Fee is $20
We also encourage guests to relax with a glass of wine in our picnic area and enjoy the scenic beauty of Hood Mountain and Sugarloaf Ridge. RESERVATIONS ARE REQUIRED FOR PICNICING SPACE IS EXTREMLY LIMITED.
Reservations are not required to visit and taste at our indoor or outdoor tasting bar. To reserve a table for a sit-down tasting or get the full La Rochelle Experience at one of our more intimate educational tastings reservetions are required. Explore our Reserve Tasting & Po·lyph·o·ny - Pinot Noir Experience
To make a booking or for further information:
Click - info@LRWine.com
or Call (707) 302-8000
Hours
11.00am to 5.00pm daily, including Public Holidays.
Closed Easter Sunday, Thanksgiving, Christmas, New Years Eve & New Years Day.
Address
233 Adobe Canyon Rd. Kenwood, Ca. 95452