Current Releases
These are our current releases. They are the latest expression our vineyards
and tireless effort of our winemakers.
---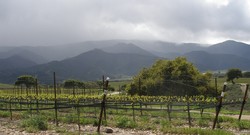 Login or Apply for Membership to Purchase This Exclusive Selection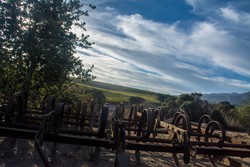 Member Exclusive - Please login to purchase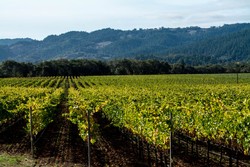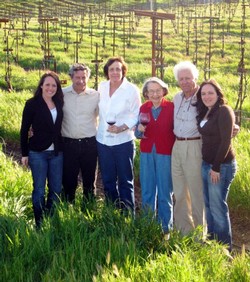 This wine is exclusively available for Members - Login or apply for membership today for access.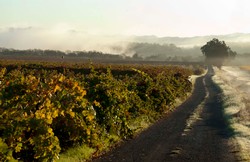 Member Exclusive - Please login to purchase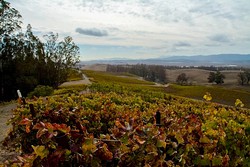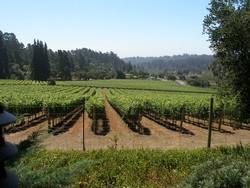 Member Exclusive - Please login to purchase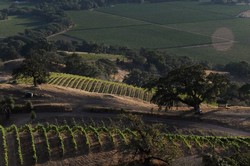 Member Exclusive - Please login to purchase