We are here to enhance your Member experience.
Your La Rochelle Experience is our number one priority. To vastly improve what we do, we have eliminated the traditional "Wine Tasting" from our offerings. The old, tired one-size-fits-all tasting is just not good enough for our members. You are exceptional and we want your experience to be exceptional.
All visits are now by appointment only with no exceptions. To give us the ability to raise the bar and also take our show on the road, appointments are necessary. There ay be occasions when we are away from the winery.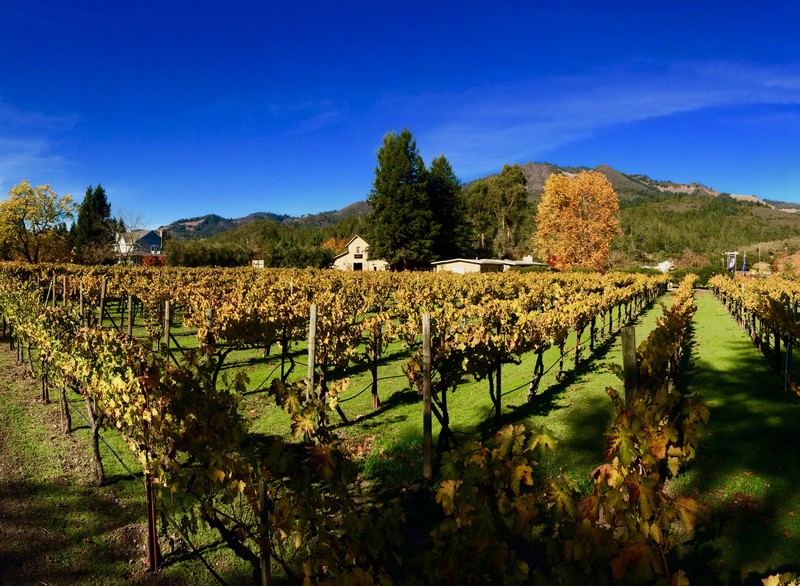 We have a few basic options for you to choose from with many variations to customize your visit.
Option 1 - Just ask for what you want and we should be able to accomodate. How is that for flexibility?
Option 2 - Purchase a case of wine at your special member price and we will:

Purchase a $100 gift certificate for a meal, from a local restaurant or caterer, for you to enjoy at the winery. You may also use the $100 to dine at the restaurant of your choice.
You will receive a complementary bottle of wine to enjoy during your visit.
or - Receive an additional $100 off of your wine purchase.​
and - We will customize a wine tasting experience to add to your membership experience.
​Option 3 - Come, reserve a table, bring a picnic lunch and hang out and chat with us.

Receive two complementary glasses of wine to accompany your meal.
We look forward to seeing you soon!